HOBBYKUNST har sponset StampARTic med Mathia Design!
Utfordringen var egentlig ganske enkelt, og det var å lage et prosjekt med blomstene! Vi ønsket å gjøre det enkelt, slik at disse kreative jentene fikk fritt spillerom for kreativiteten.

Her ser dere de flotte resultatene:

Petra
I got some really sweet purple, white and red flowers!
Jannhild
I got these beautiful turquoise, brown and pink colored flowers to play with. I have sprayd all the flowers with white paint and put some white crackle paint on them too.
Minna
I got these beautiful white and turquoise colored flowers. I have sprayd a few of turquoise flowers with white paint.
Malin


Eva
I got lovely magenta coloured roses in two sizes and beautiful rose leaves: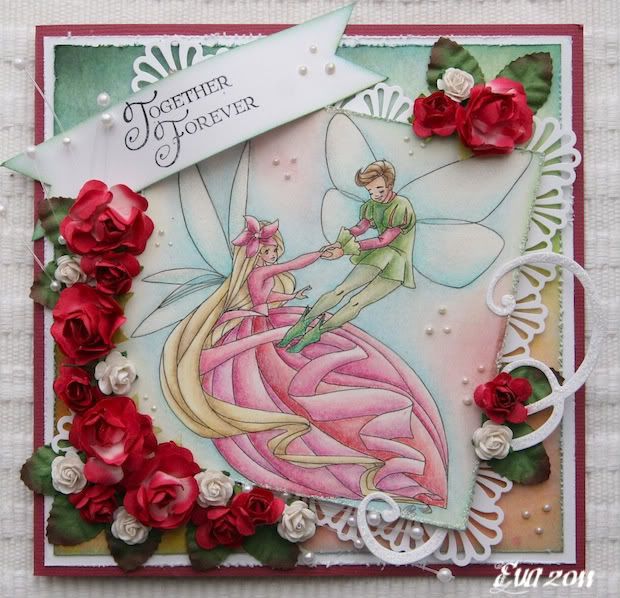 Marianne

HOBBYKUNST ønsker å takke
StampARTic
-jentene for utrolig flotte prosjekter, og vi håper at dette sprer masse inspirasjon for
Mathia-blomstene
våre!